Vertice Mutual, from the Latin word which means "a mountains peak", invests in Real Estate properties, mainly in the United States.
Our exclusive focus is on acquiring and managing middle size properties, which are well positioned for attractive growth. We target residential, multifamily and commercial properties that offer attractive returns and stability.
Vertice Multifamily Investments
Vertice pursues multifamily acquisition opportunities where we can unlock value through a myriad of strategies, including asset rehabilitation, repositioning and creative recapitalization.
Geographically, we focus primarily on apartments in the mid-price range in the United States. Our team members have many years
of experience in buying, developing, repositioning and disposing of residential projects. This depth of experience
combined with our financial strength allows us to identify and analyze opportunities, close acquisitions in a short time
frame and execute business plans efficiently.
The Residences at Olley's Creek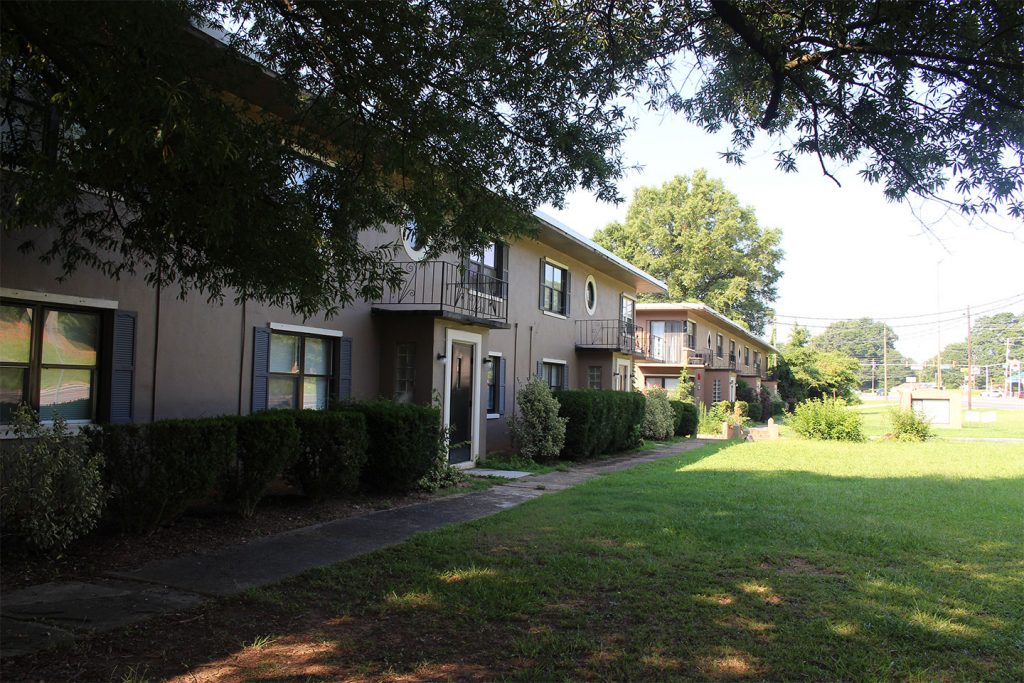 815 South Cobb Drive,
Marietta, Georgia
30 Apartments
Land Size: 0.95 Acre
Net rentable size: 20,088 Sq. F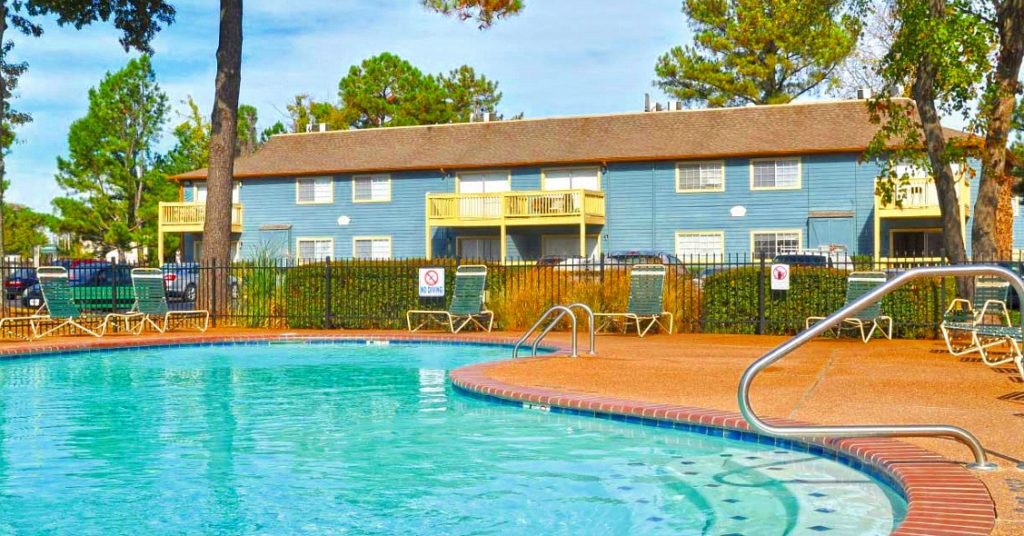 6371 Winchester Road,
Memphis, Tennessee
244 Apartments
Land Size: 13.76 Acres
Net rentable size: 238,644 Sq. F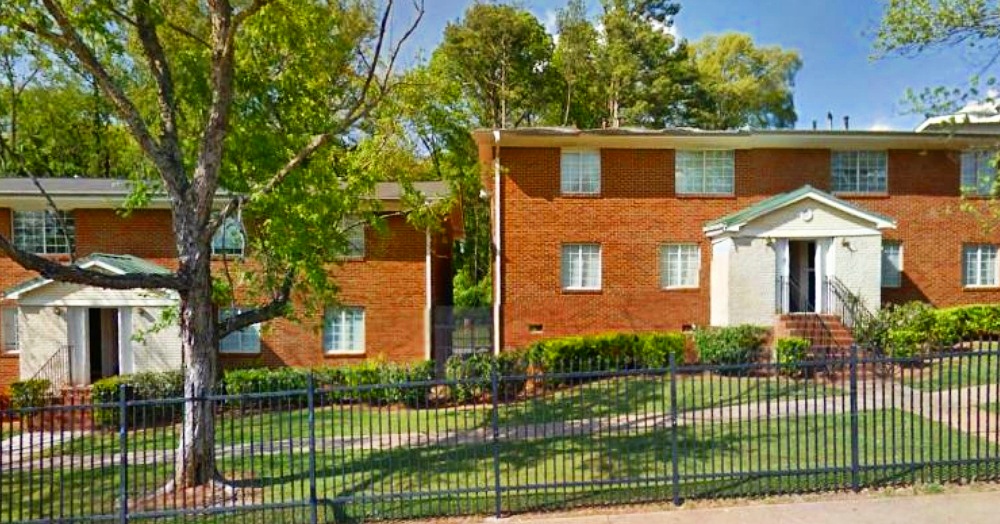 2065 Alison Ct SW,
Atlanta GA
24  Apartments
Land Size: 2.0 Acres
Net rentable size: 26,000 Sq. F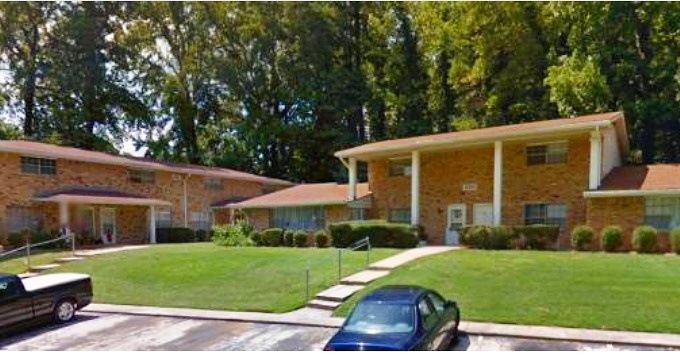 990 Sexton Dr, 
Stone Mountain, GA
22  Apartments
Land Size: 2.17 Acres
Net rentable size: 17,652 Sq. F
Hammond Park Villa Apartments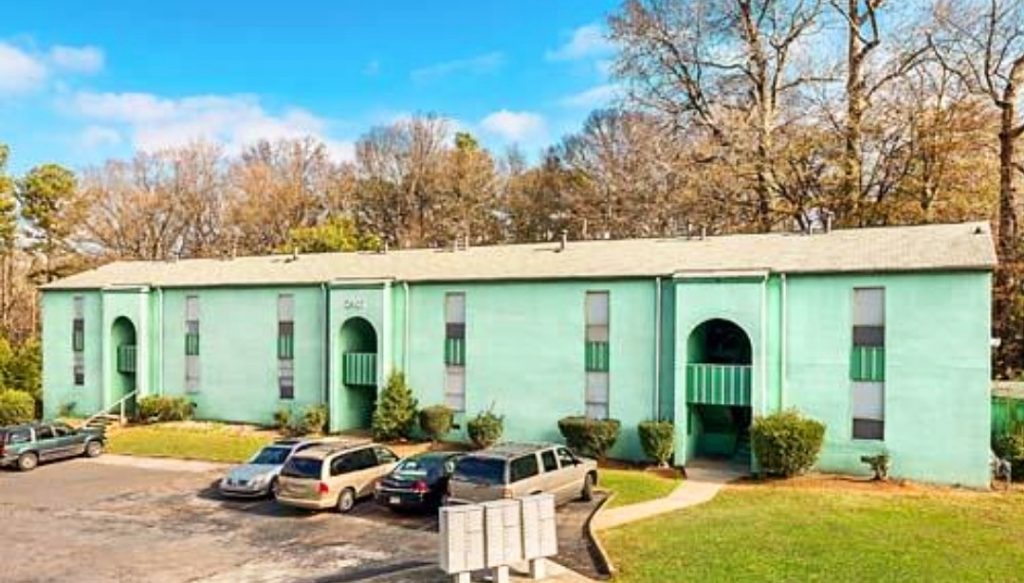 2905 3rd Ave SW,
Atlanta, GA
40  Apartments
Land Size: 2.61 Acres
Net rentable size: 36,678 Sq. F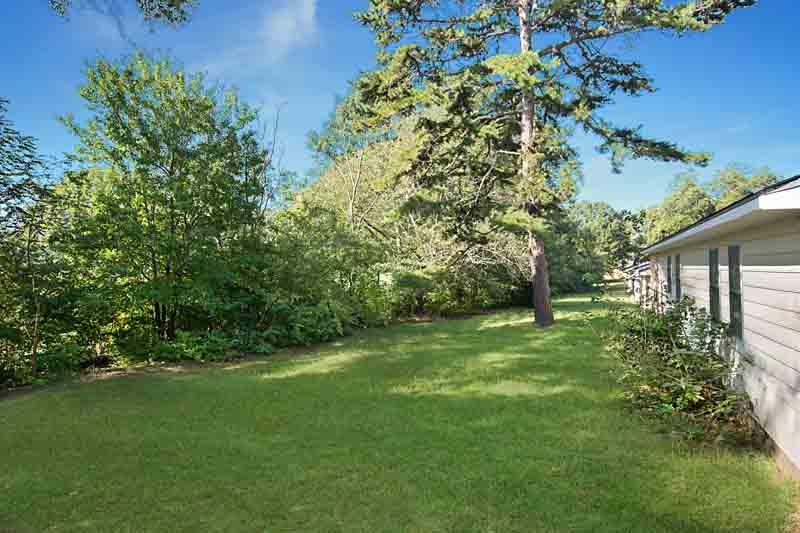 232 Kentucky Ave,
Griffin, GA
20  Apartments
Land Size: 1.5 Acres
Net rentable size: 14,000 Sq. F